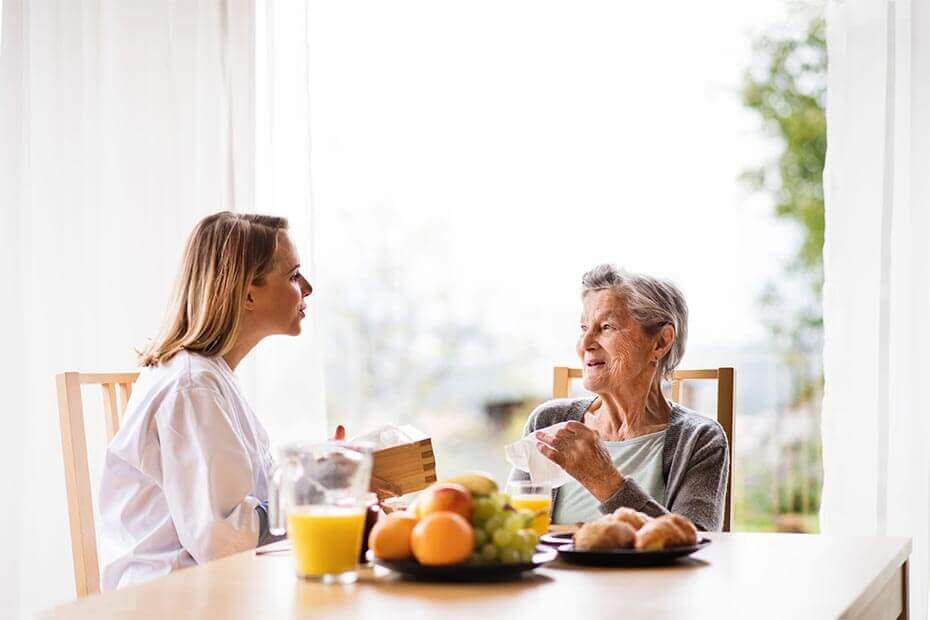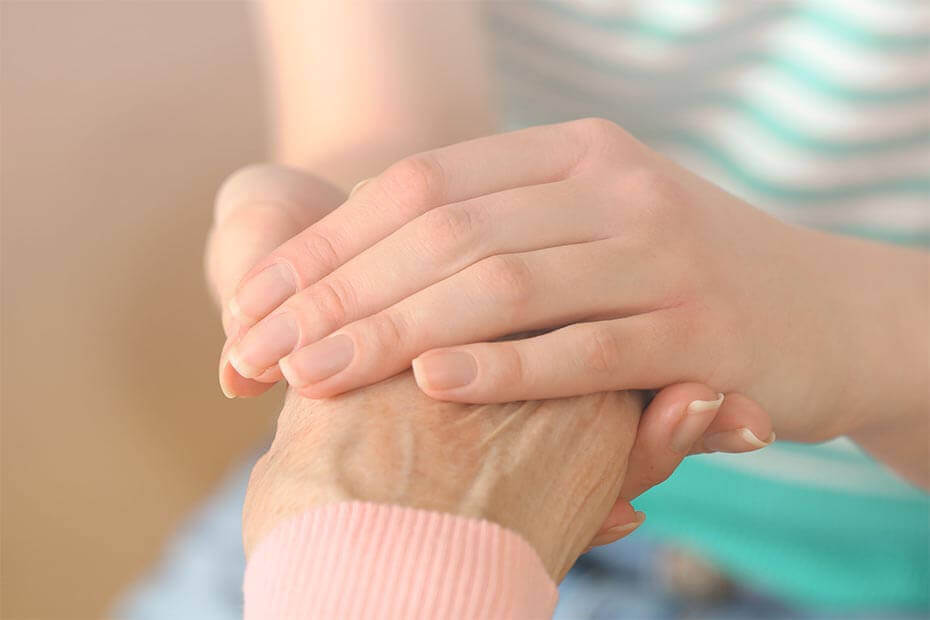 When you need care at home, we can make "Home Sweet Home" a reality through our In-Home Aide Program.
Our goal is to provide exceptional care and companionship to the clients we serve, and to assist them in remaining safe and independent in their homes for as long as possible.
Our In-Home Aide Program has a highly trained, professional team consisting of RNs, Certified Nursing Assistants (CNAs) and In-Home Aides (IHAs), who are individually chosen for their ability to provide caring, dependable, and superior service. Our team members are given the supervision and tools they need to provide the highest quality care to clients and their families.
Needs that our In-Home Aide Program can help meet include:
Assistance with bathing and other personal care needs, including oral hygiene, hair care, skin care, shaving and grooming
Assistance with ambulation and physical exercise
Preparation of meals, including special diets and assistance with eating
Medication monitoring/reminders
Routine tasks of light housekeeping, laundry and shopping for essential items
Home Management tasks
Individualized Care Plan developed by an RN to meet the clients specific needs
Board Certified nurse aide services with routine RN supervision
Our In-Home Aide services are available to eligible clients 18 years of age and older, including Medicaid recipients and those who wish to pay privately.