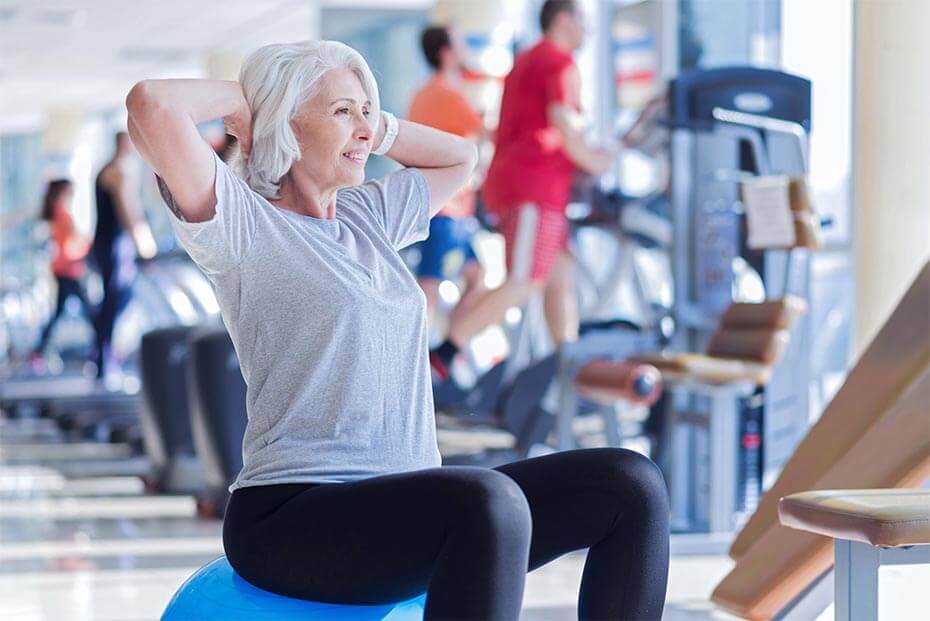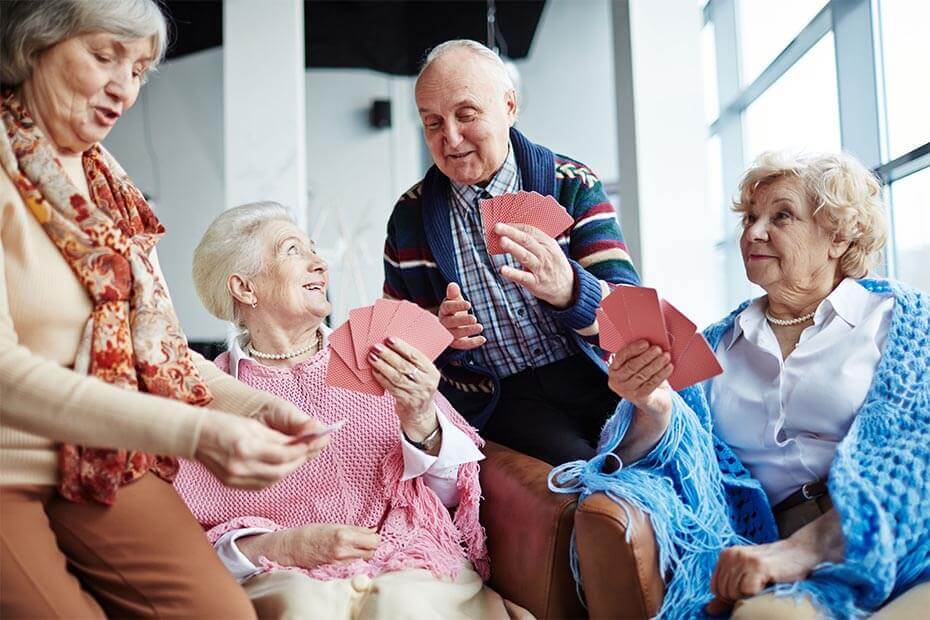 Deemed a North Carolina Senior Center of Excellence by the Division of Aging and Adult Services, our Ashe County Senior Center is always ready to welcome opportunities to promote the overall health and well-being needs of our community's older adults.
Our Senior Center offers a wide variety of opportunities to our community which include day and overnight trips, special events, fine arts, music and dance, education and lifelong learning connections, health and fitness programs, computer classes, volunteer opportunities and on-site congregate lunch during the weekdays.
Our on-site congregate lunch provides a complete meal, approved by a licensed dietician, Monday through Friday at 12:00noon. Not only do we provide a hot, nutritious meal, but it is also an opportunity to gather and enjoy a time a socialization with friends. To learn more about our Nutrition program, click here.
We are proud to offer a growing health and fitness program as we provide several options that include seated aerobics, yoga and an exercise room filled with quality equipment to meet your desired needs and preferences. We also provide evidence-based, educational programs such as A Matter of Balance and Tai Chi for Arthritis, which have been scientifically proven to improve your health.
We also offer several services to our community, which include Shuttle Transportation, Medicare Senior Health Insurance Information Program (SHIIP), Legal Aid of NC, VITA Tax Program, Information and Assistance, and Best Value Hearing.
Our SHIIP Program allows Medicare eligible individuals the opportunity to receive Medicare counseling from trained volunteers through the North Carolina Department of Insurance. Counselors are able to guide individuals through the process of selecting and/or changing their Medicare Plans to ensure they are receiving the best plan(s) to meet their needs.
A wonderful team of friendly and caring staff are ready to guide you through the many opportunities available, whether you just want to find an exercise routine or if you desire to become reinvested in meaningful work through volunteerism. We have a place for you to get involved! Call or come by today to see what our Senior Center is all about!